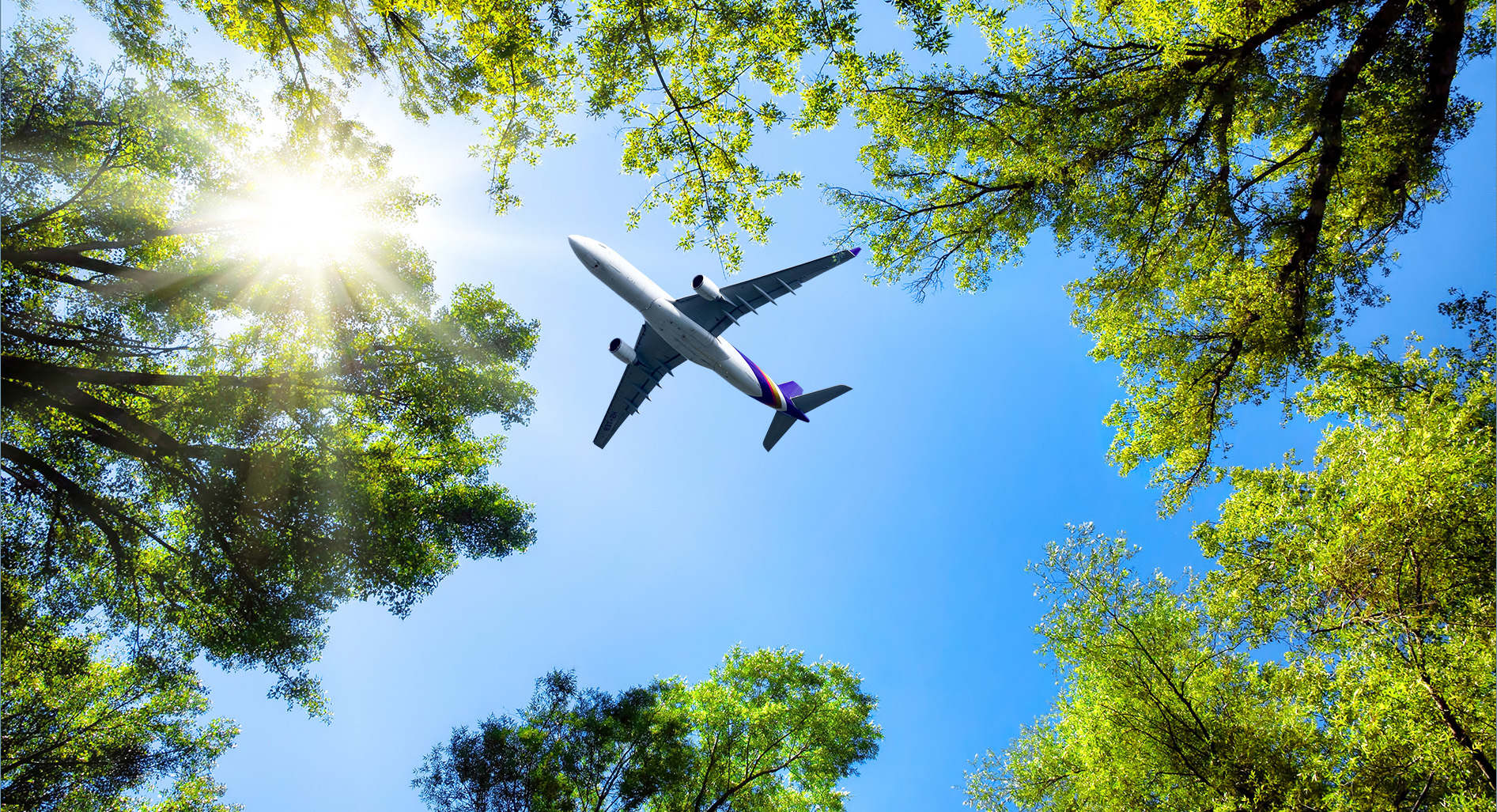 Air Traffic Management Research and Development Seminar
Air Traffic Management Research and Development Seminar
The Federal Aviation Administration and EUROCONTROL have jointly organized an international seminar for Air Traffic Management Research and Development (ATM R&D) since 1997. These seminars are held every two years, alternating between the USA and Europe, and have become the top event for ATM researchers.
The ATM R&D Seminars are particularly important in view of the need to agree and develop solutions that are globally relevant, encompassing SESAR, NextGen and other international programs. The seminars promote international collaboration, create and reinforce relationships between leading ATM experts and researchers world-wide, and encourage discussion and consensus on major issues.
ATM is defined in the ICAO ATM Global Concept document as "the dynamic, integrated management of air traffic and airspace - safely, economically, and efficiently - through the provision of facilities and seamless services in collaboration with all parties". ATM therefore encompasses airspace organization and management, flow and capacity management and en-route, terminal and airport air traffic control.
The solutions to today's and future challenges are being addressed right now in research and development labs around the world. It is cutting edge material like this that is presented and discussed at the ATM R&D Seminar.
There have been 14 USA/Europe ATM R&D Seminars resulting in an archive of more than 850 peer-reviewed papers that are available on this website. This represents one of the most valuable and widely-used records of ATM research available.
ATM Seminar Themes
Air traffic flow management and optimization
4-D Trajectory planning, prediction, and management
Separation assurance and safety nets
Complexity science, analytics and big data for ATM
Integrated airport/airside operations
Economics, finance and policy
ATM performance measurement and management
Environment and energy efficiency
Advanced communication, surveillance and navigation
Autonomous, unmanned and remotely piloted aircraft systems
Safety, resilience and security
---
2023 ATM Seminar Committee
Dirk Schaefer
Europe General Seminar Chair
EUROCONTROL
Eric Neiderman
U.S. General Seminar Chair
Federal Aviation Administration
Program Committee
Europe
Marc Bourgois, EUROCONTROL
Nicolas Durand, ENAC, France
Hartmut Fricke, TU Dresden, Germany
Peter Hecker, TU Braunschweig, Germany
Jacco Hoekstra, TU Delft, Netherlands
Eric Hoffman, EUROCONTROL
Billy Josefsson, LFV, Sweden
Dirk Küegler, DLR, Germany
Guglielmo Lulli, Lancaster University, UK
Olivia Nunez, Lancaster University, UK
Jose Miguel de Pablo, CRIDA/Enaire, Spain
Miquel Àngel Piera Eroles, UA Barcelona, Spain
Anthony Smoker, Lund University, Sweden/IFATCA
Georg Trausmuth, Frequentis, Austria
United States
Sameer Alam, NTU, Singapore
Hamsa Balakrishnan, MIT
Mark Hansen, UC Berkeley
Christopher Dorbian, FAA/AEE
Max Li, University of Micigan
Sandy Lozito, NASA Ames
Karen Marais, Purdue University
Joseph Post, University of South Florida
Almira Ramadani, FAA
Tom Reynolds, MIT Lincoln Labratory
Midori Tanino, FAA/ATO
Craig Wanke, MITRE CAASD
Mark Weber, MIT LL
Shannon Zelinski, NASA Ames
2023 Venue
Savannah, Georgia, USA